At Bibbaringa
I want share my experience of developing the property and running a commercial cattle business under the principals of Holistic Management and Natural Sequence Farming.
I welcome people to see first-hand how I have applied these practices to build carbon and soil with minimal intervention. Just working with nature.
Gillian Sanbrook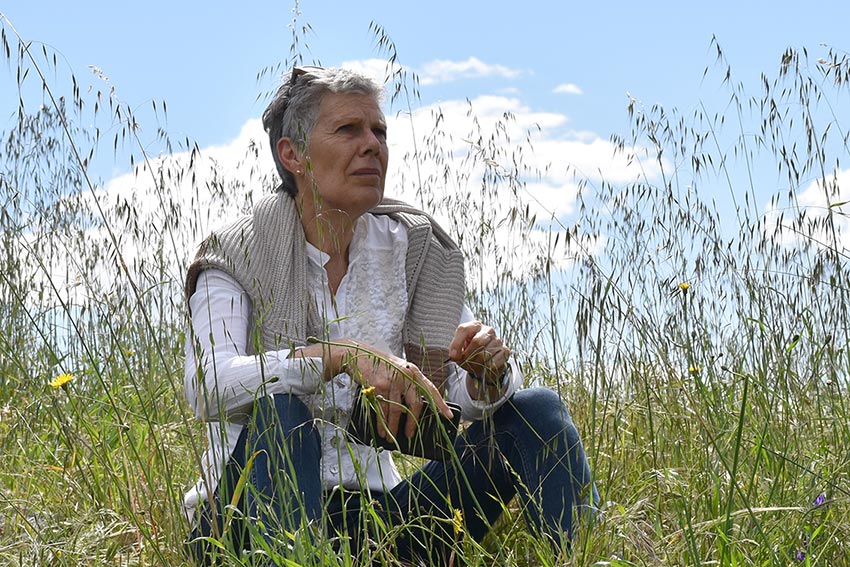 Building the Ecosystem
See how Gill uses grazing animals and allowing plants to recover to improve the natural capital of the farm and run a profitable business.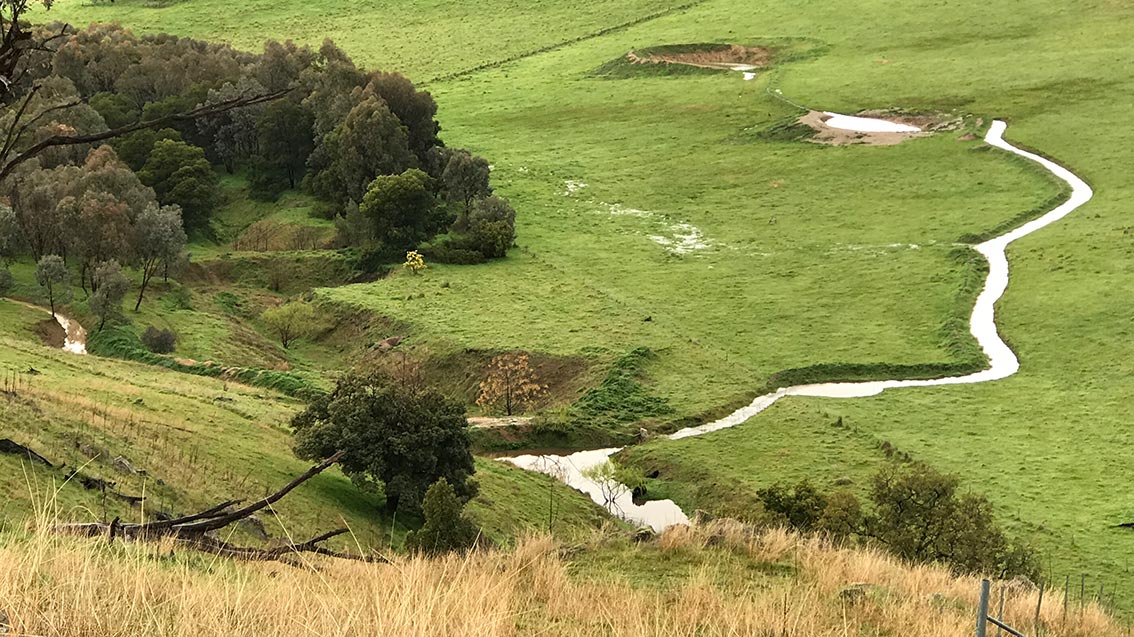 Ecological Beef Production
Learn how to set up a planned grazing programme with cattle to simplify cattle enterprises reduce costs and improve profits and life style.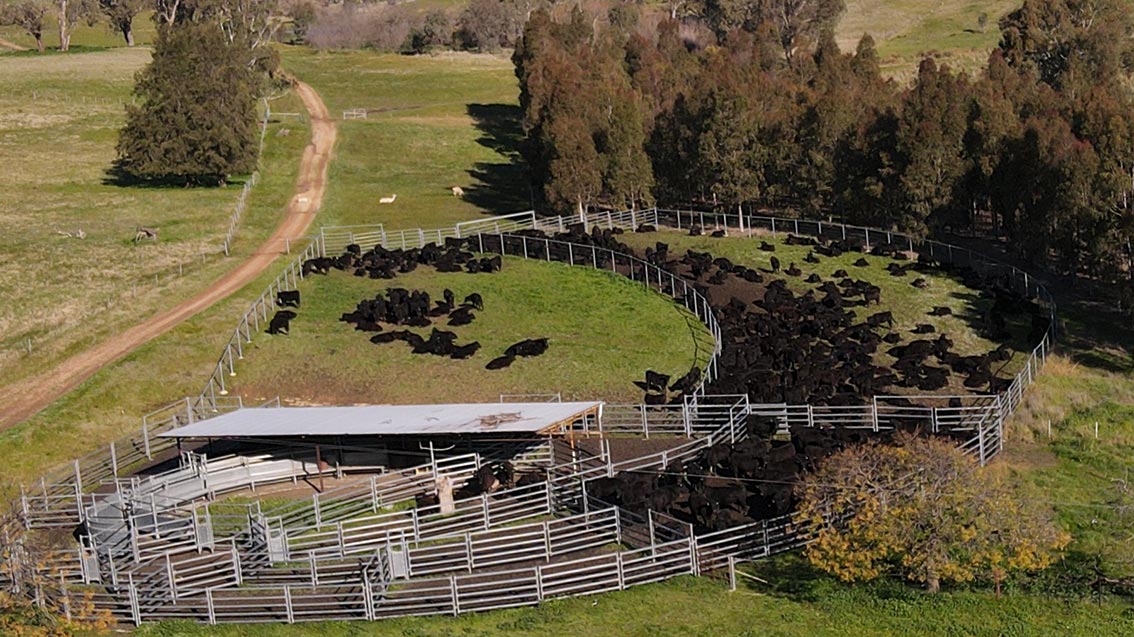 The WoolShed venue for hire
The Bibbaringa Woolshed has been renovated as a conference facility or a studio space for artists.  It is a unique space on a Regenerative Farm.  Suitable for groups to be inspired by natural and human creativity.
Bibbaringa is a place for people to learn about Regenerative Farming practices and being creative in all forms of the arts.
Contact Gill on 0428 696 724 or email gillian@bibbaringa.com
Latest events
Join us on our next venture.
Blog
Keep up with our latest news.
carleyalchin
Grazing and Cultural Burning field day Listening to the Landscape Tools to improve land management skills Tuesday 20 June [...]
The Shearers Quarters Farm Stay
Enjoy the special moments of staying on a working Ecological beef cattle property.
Ideal for time out, family reunions, romance or exploring and walking on the property and district.
All bookings through airbnb