Holistic management for ease of mind
Sometimes you do get ridiculed in the community when you make a decision like destocking entirely. People say, 'She's rushed, she's panicked, she just has to wait another few weeks and it'll be alright'. But I think that's just because people don't yet understand my intentions with what I want to do with this property. Or I don't understand what they want to do with theirs, perhaps!
I'm still very much committed to running this property holistically.
Decision-making is the biggest thing in holistic management. With the decision-making process for destocking, I went through the seven testing questions [see below] and did all the gross margins and thought, 'How do I feel about this?' And it came up with a big tick for that decision. So I'm really confident that the seasonal outlook along with holistic management let me make that decision soundly and confidently.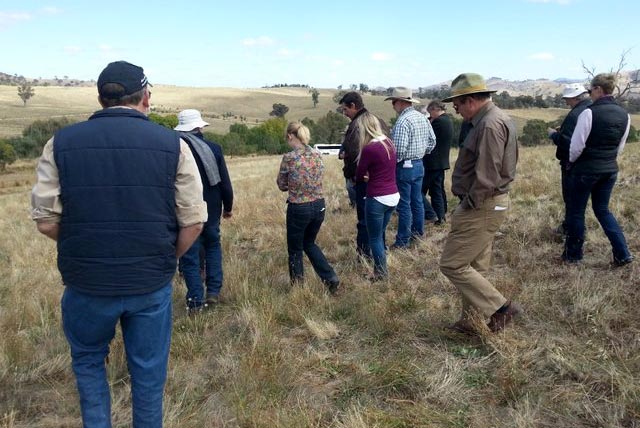 Sharing farming practices with researchers and fellow farm and land managers.