The seven testing questions
Cause and effect: Does this action address the root cause of the problem, or merely a symptom?
Sustainability: If you take this action, will it lead toward or away from the future resource base described in your holistic goal?
Weak link:
Social: If you take this action, will you encounter or create a blockage to progress?
Biological: Does this action address the weakest point in the life cycle of the organism you're trying to control or promote?
Financial: Does this action strengthen the weakest link in the chain of production?
Energy/money source & use: Is the energy or money to be used in this action derived from the most appropriate source in terms of your holistic goal? Will the way in which energy or money is to be used lead toward your holistic goal?
Society & culture: How do you feel about this action now? Will it lead to the quality of life you desire? Will it adversely affect the lives of others?
Marginal reaction: Is there another action that could provide greater return, in terms of your holistic goal, for the time and money spent?
Gross profit analysis: Which enterprise contributes more to covering the overheads of the business? (Use this test when comparing two or more enterprises.)
Source: managingwholes.com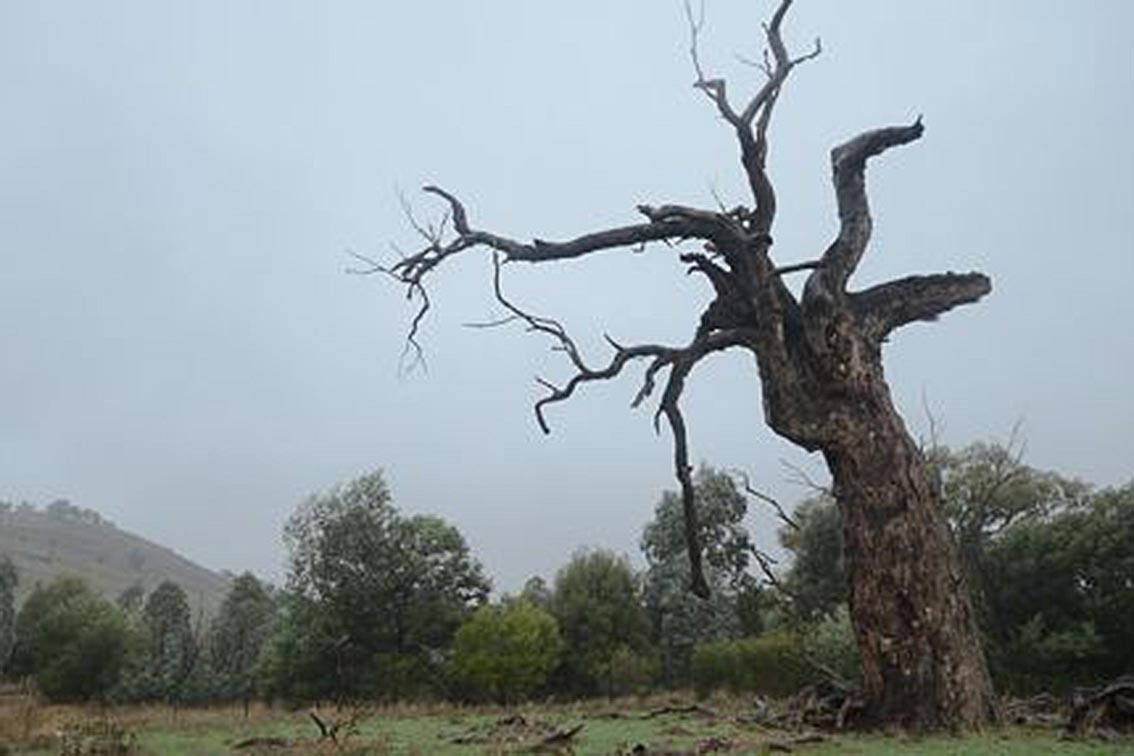 A rare mist hung heavily on the day of the visit to Gillian's farm, 'Bibbaringa'.